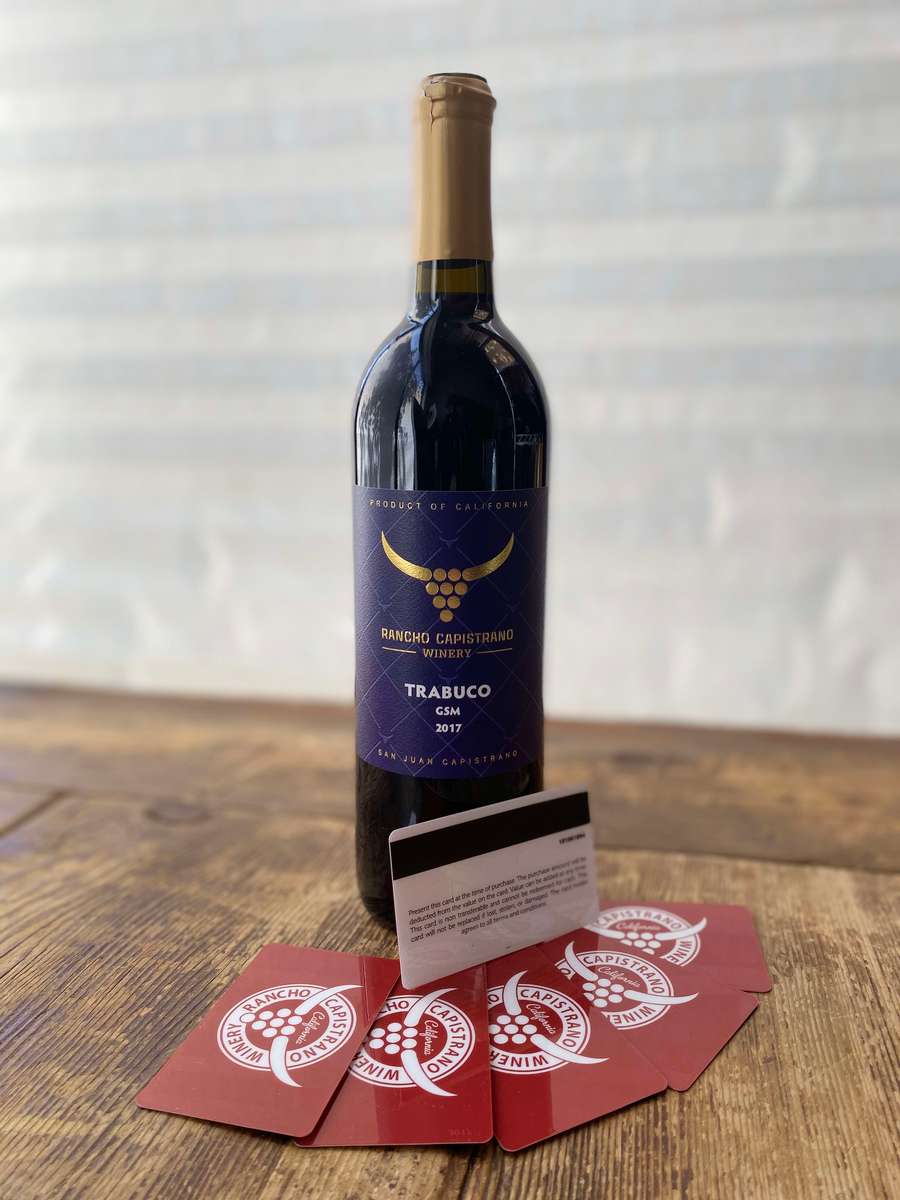 3 Reasons a Winery Gift Card is the perfect Christmas Gift
3 Reasons a Winery Gift Card is the perfect Christmas Gift
Gift Cards Get a Bad Rap
Overall, gift cards seem to be more popular among gift givers than receivers. Many consider gift cards to be impersonal gifts that give the impression that the gift giver is lazy.
There are also reservations about giving gift cards that might accumulate fees, decrease in value, or expire too soon. Fortunately, back in 2010 new laws governing gift cards put most consumer concerns to rest. Fees on gift cards are prohibited for 12 months after purchase of the gift card and gift cards have a life expectancy of five years.
Why Some People Dislike Getting Gift Cards
A survey conducted by Consumer Reports determined that over 25 percent of all gift cards given are never used.
According to the survey:
58 percent of those surveyed said they did not use their gift cards because they didn't have time to go the store or shop online.
35 percent said they couldn't find anything to buy.
32 percent said that they either lost the gift card or forgot that they had it.
But do those numbers show that giving a gift card is a bad idea? Not really. Not when you consider how many people receive gifts that they never wear, use, display, play or that they exchange for something else.
To help sort it out, take a look at the pros and cons of gift card giving.
The Pros of Buying Gift Cards
People can choose what they want to buy.
The cost of sending gift cards is a lot less than the cost of mailing packages.
The person receiving the gift card can get more bang for their buck by shopping with gift cards during peak sale times.