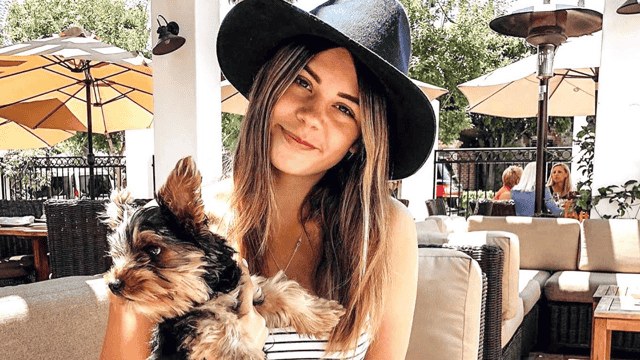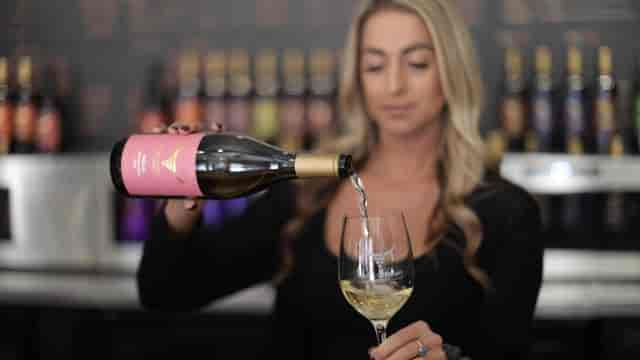 Terms & Conditions
Terms and Conditions
For RCW Famiy Club: Membership is free to join. Members will receive 10% off wine purchases. Some wines may not be available for discount. Subject to availability, additional restrictions may apply. 

For RCW Paid Memberships: Bring identification with you each time you visit. Identification is require for picking up bottles. Bottle are available only after for pickup after the first pickup party. Wine Club members receive 1 complimentary tasting flight for themselves, plus 1 additional complimentary tasting flight for a guest. Wine club members do not qualify as the complimentary guest. Complimentary tastings are limited to one visit per day. Limit of 2 complimentary tasting per account, per day. Unused complimentary tastings do not roll over. Not all wines are available for complimentary tasting. Complimentary tastings may not be available when restaurant is closed for private events. Members can change their account by contacting the winery directly or by email. Club memberships may be cancelled or put on hold at anytime with a written notice after 6 club releases or 2 club shipment releases (6 months) without further obligation, except wine billed or shipped prior to receipt of notice. Cancellations prior to 6 months of membership are subject to a $50.00 cancellation fee. Cancellation requestions must be emailed to wineclub@ranchocapistranowinery.com 48 hours prior to processing the wine club shipment. No refunds will be given if notice is not given prior to processing. Member's will be charged on the day they sign up. After initial sign up, pick-up club is billed monthly on the 1st of each month at corresponding club rate plus tax. Shipping Club is billed at corresponding rate plus tax and shipping with each scheduled shipment. Club shipments are scheduled quarterly and are subject to change pending extreme weather conditions that may negatively impact the quality of the wine. Member benefits do not start until first club shipment/order has been processed. Monthly and quarterly wine bottles are preselected, subject to fee if exchanged. Pick up club member's are able to RSVP and attend 1 pick up party, per month, complimentary for themselves and 1 additonal guest. Additional tickets are $15/per person. Subject to availability. Space is limited, reservation for pick up parties is required. To switch between pick up club and shipping club, member must resign up for new club. Discounts do not stack. 

By filling out the form and signing up, I agree to the above terms and agree that they are 21 years or older. I understand that UPS and FedEx require an adult signature for delivery of my wines (carries will not deliver to PO Boxes.) My Credit Card will be billed each month for pick up club or per shipment for shipping club. I understand that I am responsible for all costs incurred as a result of my wine shipment being returned to the winery and for reshipment.